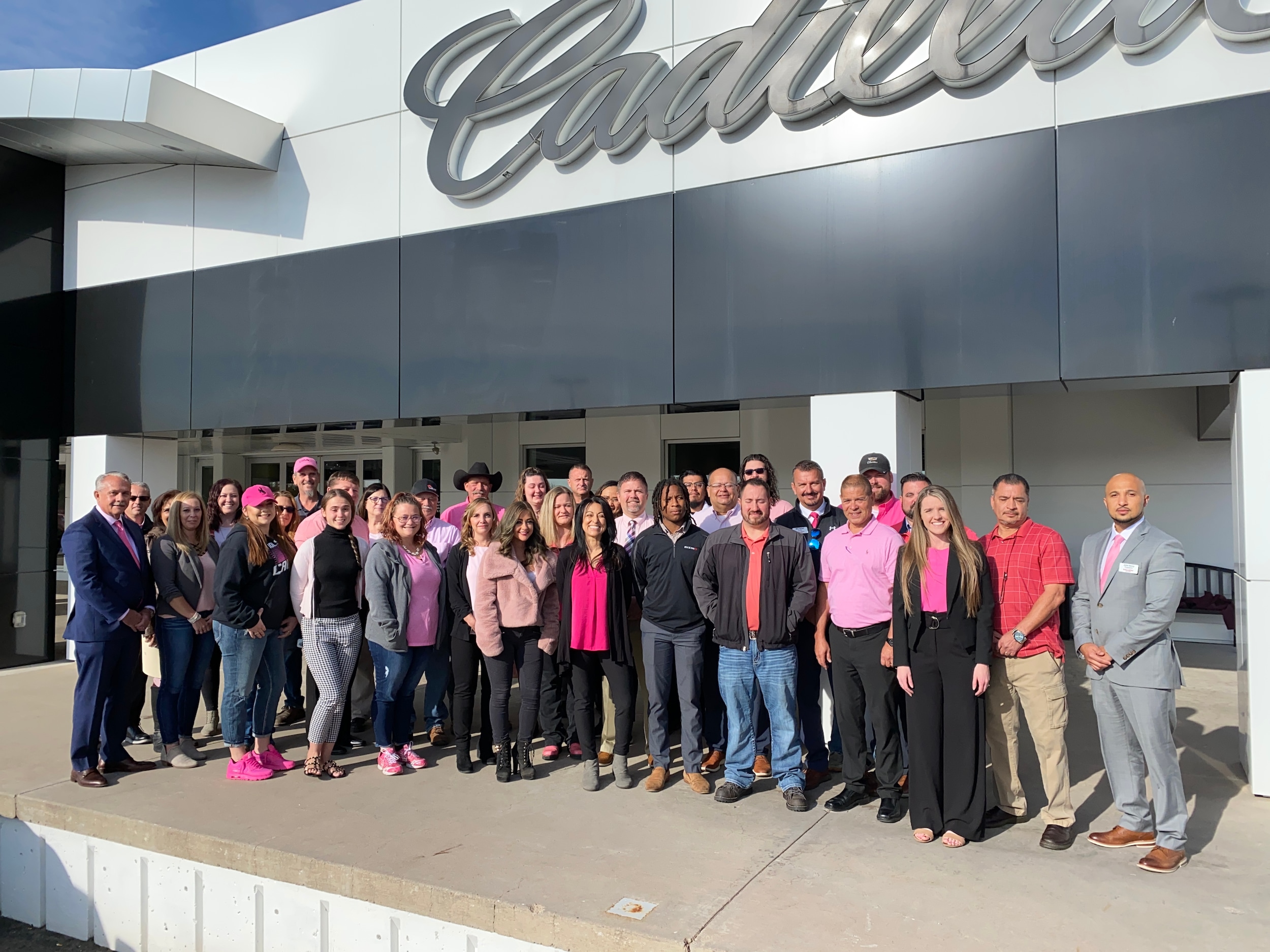 WELCOME TO HALLADAY AUTO GROUP IN CHEYENNE, WY

SERVING AS YOUR BUICK, CADILLAC, SUBARU, NISSAN AND GMC DEALER 
Halladay Motors has been serving as your Cheyenne and Laramie, WY, Buick, GMC, Cadillac, Nissan and Subaru dealer for over 70 years! We are a convenient choice for anyone looking for a Buick, GMC, Cadillac, Nissan and Subaru dealer. You'll find an outstanding selection and prices that you won't find at other Buick, GMC, Subaru, Nissan and Cadillac dealerships in southern Wyoming or northern Colorado. Please feel free to contact us anytime you have questions about a vehicle or the services we offer. We are happy to help!
IT TAKES MORE THAN ONE HAPPY CHEYENNE CUSTOMER TO EARN THE TRUST OF DRIVERS THROUGHOUT FORT COLLINS, CO, FE WARREN AIR FORCE BASE, LARAMIE AND WELLINGTON, CO. 
It takes a dynamic team just like the one at Halladay Auto Group
At Halladay Auto Group, we're dedicated to earning your business again and again. The first time you walk through our doors could be to browse our selection of used cars. Or, perhaps you'll stop by to trade an older model for a brand new 2021-2022 Nissan, Subaru, GMC, Buick or CADILLAC vehicle.
Our sales staff and our auto financing team have the bar set at the top rung every time, so you can count on finding a loan or lease option that puts the car of your dreams in your driveway, on your terms.
When you're ready to return to our Cheyenne dealership for regular car service and maintenance, we'll be ready to perform whatever work your vehicle requires. And when you're in the market for auto parts, we're ready to assist in whatever D-I-Y projects you have going on under the hood of your car.
For more information about our full range of services stop into our showroom at 2100 Westland Road, Cheyenne, Wyoming and we'd be happy to assist you with all of your automotive needs.